We are a family committed to serving with integrity and loving Gods people. As a Ministry team we strive to lead as Jesus led, as frontrunners who are calling everyone to their full potential in Christ.
Luke is a Montanan; though not born in Montana, he has lived here most of his life. He enjoys spending time with his family and all the things Montanan's enjoy like hunting, fishing , hiking, 4 wheeling and snowmobiling. Luke has been married to Marci since 2004. They have 2 beautiful gifts from God, Malachi born 2008 and Ashlynn born 2010. When you meet Luke for the first time whether it be at Cornerstone Church or at the grocery store you'll see a big man that loves God with all his heart and seeks to please Him. He likes to have fun and just hang out with friends. When he teaches you'll hear and see the passion he has for the Word of God.
Associate Pastor – Chris Martin
Chris is married and has 6 great kids, 4 boys and 2 girls. He says family was the first institution God created therefore it must be very important. Along with spending time with his family he likes to take walks into the mountains and enjoying creation. Other interests are politics and religion, the 2 great taboos when having a conversation. Chris believes that in order to know someone you must spend time with them. So if you see him walking through the woods, around his home or even in the car and he seems to be talking to someone, he is talking with God.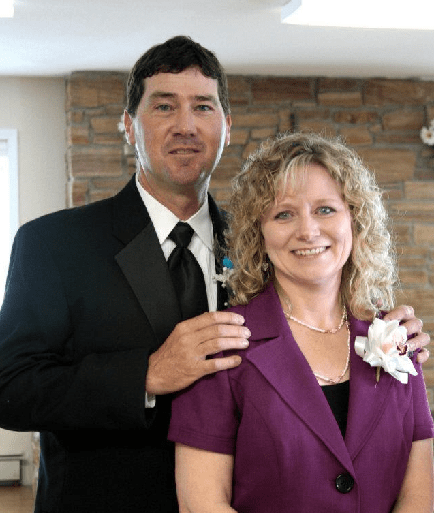 Children's Programs Coordinator – Laura Gardner
Ron and Laura Gardner have attended the Church since 1987. These childhood sweethearts have been married for over 30 years and have three adult children. Melissa, Whitney and Logan. They have a passion for teaching children and serving the Lord in whatever way is needed. Laura has a wonderful gift for organization and teaching.
Youth Pastor – Elisa Degerness
Elisa has been working with youth since 2016 and a part of Cornerstone Church since 2011. Her passion is to help people find how their story fits in God's big story. Her favorite way to do that is through camps and retreats, but small groups are also up there on the list. If she's not at the church you could find her working on her degree in substance abuse counseling, wandering through the woods, or hanging out with friends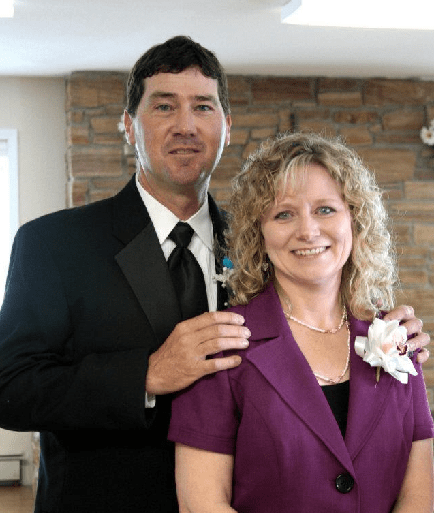 Each ministry is represented on the board of servant leaders.
Five elders currently sit on this board, including the head pastor.
We have board members from all across western MT including Eureka, Whitefish Big sandy, Plains, and Great falls.