Come, follow me," Jesus said, "and I will send you out to fish for people."
Feeding and Fueling Families in the Flathead Valley
Through connection and commitment, we want to see God work through our congregation, both within the church and out in the community. We are relationship-driven disciples looking to create more disciples with consistent hearts of gratitude. We aren't looking for a set of boxes to check off or an amount of money donated. If you are hungry to know more about Christ and the difference he can make in your life, stop by on Sunday and check us out!
248157
Event Starts refresh page to see next upcoming event
We believe a disciple is an individual who has placed their faith in Christ alone as Lord and Savior. Turning from a life of sin, denying self, seeking and striving wholeheartedly to become like Christ!
---
Take Steps toward Discipleship
Find people in the midst of their need
Initiate a friendship with them
Serve them as Christ serves the church
Help them find hope for all of eternity
Romans 10:9-10
Learn More About What We Believe
But it doesn't stop there!
We believe that Jesus called us to more than a life of being a "good person", and more than showing up to church on a Sunday. At Cornerstone, we want to develop a family that is supportive and encouraging as we all walk this path of discipleship together. We want to empower the people that come through our doors to be healthy families. We have a variety of ministries that help us to do that.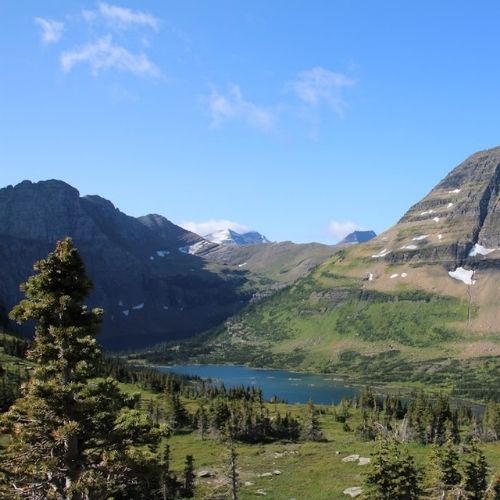 There are many awesome ministries in the Flathead Valley. Here are a few that we support.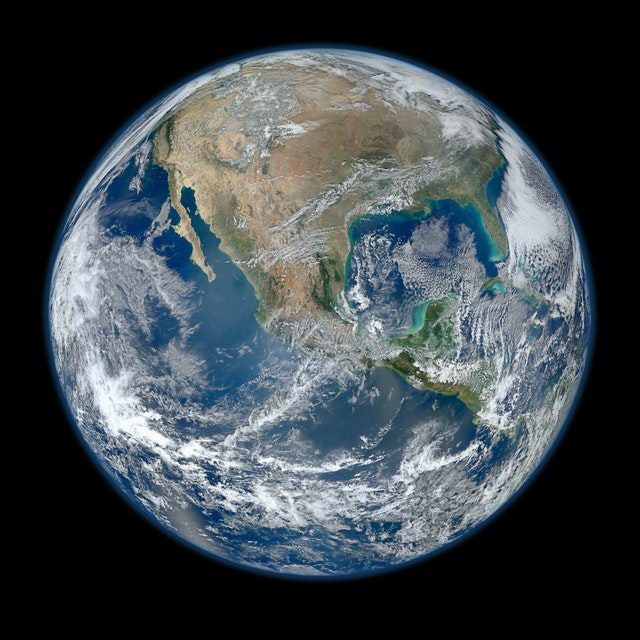 God's kingdom is much bigger than our church, town, country or denomination. Our goal is to partner with people who are discipling nations.
Sunday:
Worship Service 10:00 A.M.
Monday:
Men's Group 6:30 A.M
Women's Bible Study 9:00 A.M
Wednesday:
Youth group 6:30-8:00
Adult study 7:00- 8:00
K-5th 6:45- 8:00

What to expect when you Visit Us
Music is traditional and contemporary blend
We are a family committed to serving with integrity and loving Gods people. As a Ministry team we strive to lead as Jesus led- As frontrunners who are calling everyone to their full potential in Christ.
We have board members from all across western MT including Eureka, Whitefish Big sandy, Plains, and Great falls.
Each ministry is represented on the board of servant leaders.
Five elders currently sit on this board, including the head pastor.
Audio versions of our weekly message.

We are here to serve. Please contact us by phone or via the contact form and we will get back to you at our earliest possible convenience. Thank you for visiting our website, we look forward to hearing from you.