Global Missions
Making disciples of every tribe and every tongue
We want to find people making disciples in their communities and support them in that calling. Providing relief, prayer, and support to those who are reaching those we can't.
We do this in different ways in each community. Bringing the hope of the gospel to every person, community and culture. Get to know some of the people we've partnered with below!
Shirley Anne Jacobs is partnered with SIM to bring the word of God to deaf communities in rural Paraguay.
Susan Mclay, Don and Melanie Riley work with Hope for Home. They cover a variety of needs including schools, feeding programs, bible studies, and homes for special needs kids.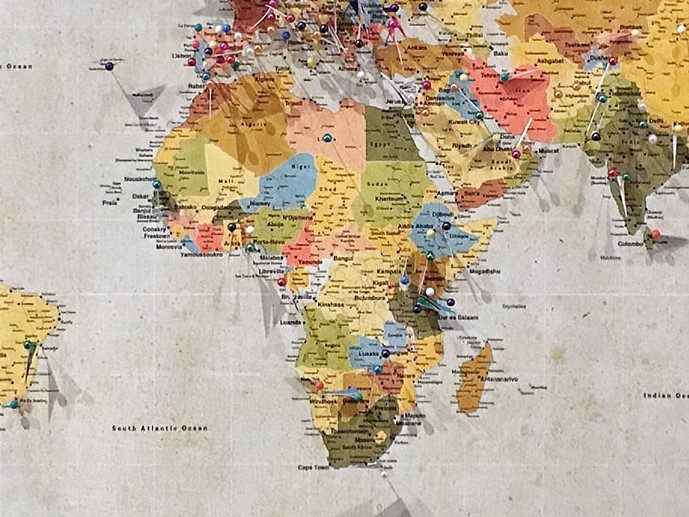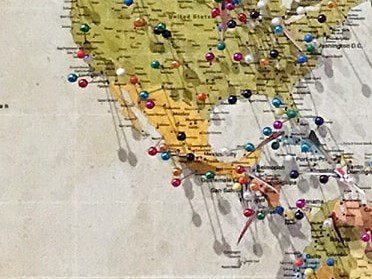 Join us through monetary support, prayer, or going where help is needed. Give directly or earmark your donation through us below