We believe a disciple is an individual who has placed their faith in Christ alone as Lord and Savior. Turning from a life of sin, denying self, seeking and striving wholeheartedly to become like Christ! At Cornerstone we want to develop a family that is supportive and encouraging as we all walk this path of discipleship together.
We want to see families strengthened through Christ, so we strive to provide opportunities for families to worship and have fun together. We want to support and encourage every part of God's family young, old, and everywhere in between.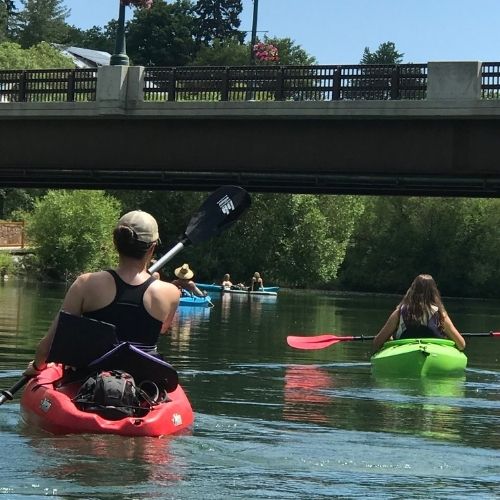 We want to see men and women walking in the strength and freedom they were designed to. To do this we have multiple groups to connect with. Cornerstone pushes to make a space where you can find the support and accountability we all need in our walk with God.
God loves teenagers! We have both middle school and high school ministries that aim to disciple and give teens the foundation and support they need to navigate their world.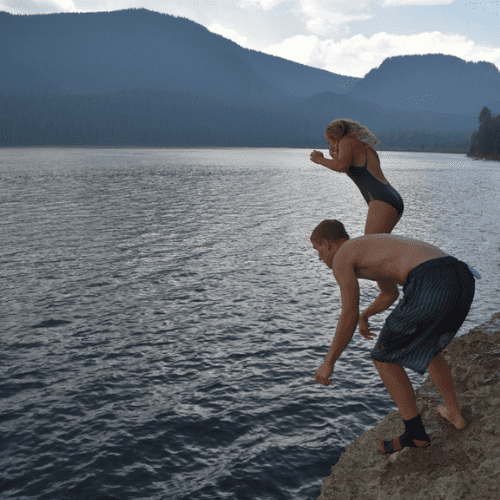 Through both nursery and K-5th grade classes we are encouraging the young people in our church to do more than just know about Jesus. If Jesus tells us to have faith like a child they must be pretty important!